About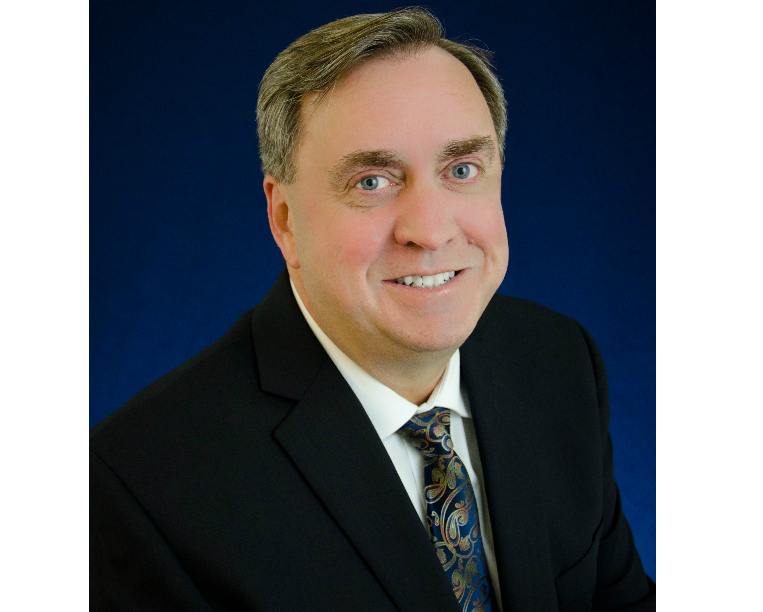 With over 30+ years in the Real Estate business Jim opened his appraisal firm over 15 years ago.
Jim Sheldon truly loves, lives and breathes real estate. To him, it's not work, but rather his passion for the business.
You'll be sure to learn more than you ever thought possible when working with him, as Jim is a natural teacher who illustrates his love of the field with a non-stop stream of anecdotes, advice and observation from his rather encyclopedic real estate brain.
When not completing appraisal assignments, Jim finds the time to pursue his hobbies of investing in multi-family and residential properties, volunteering in the community, boating and traveling.
Jim is the real deal, and you'll be in very good hands when you choose to hire him. He literally embodies his credo: When you really love what you do, it's not work.
Get a FREE Quote for Your Appraisal
Receive a complimentary price quote for the Appraisal Services that fit your needs.